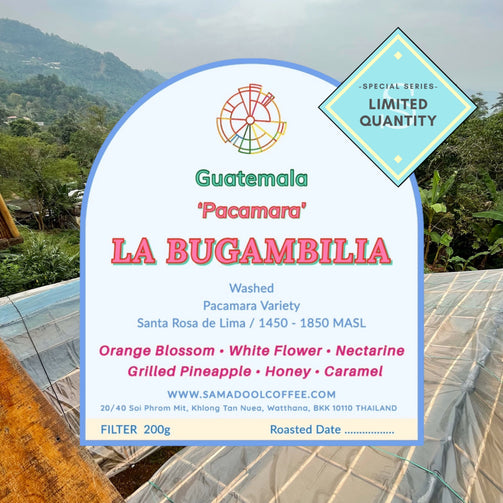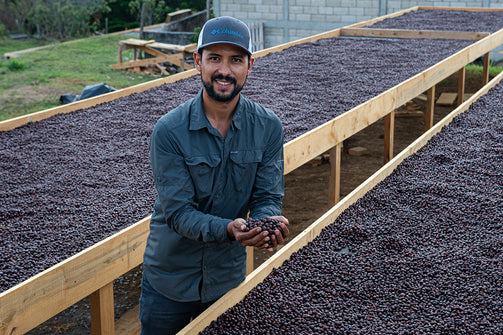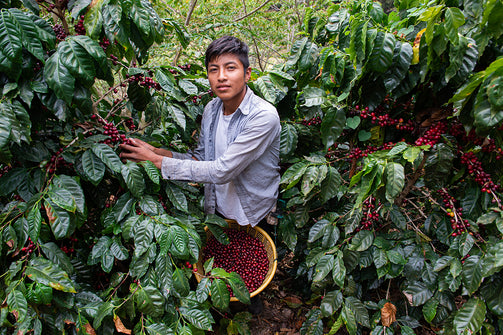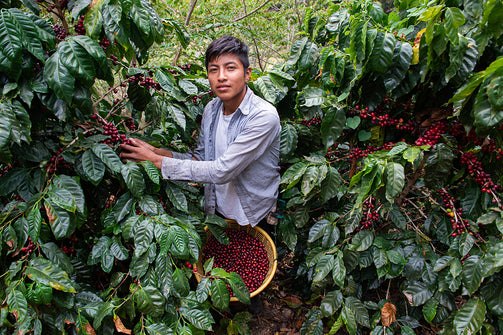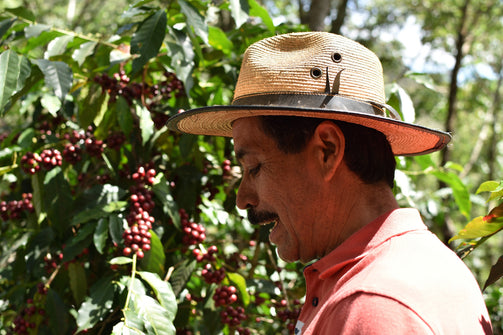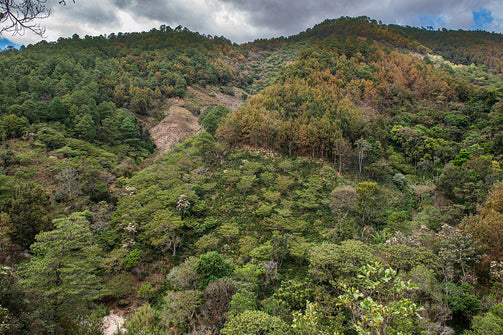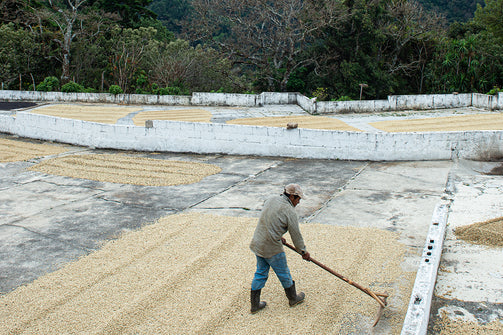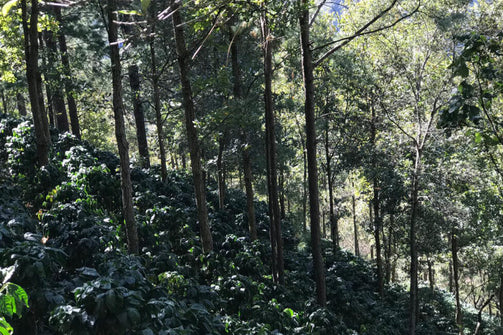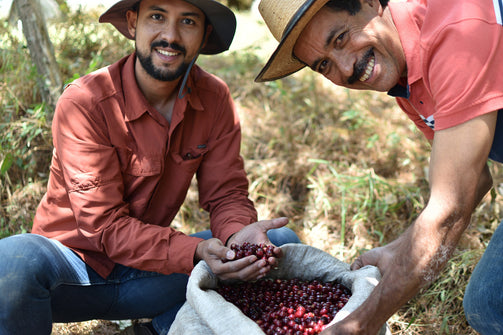 La Bugambilia - Pacamara ( Filter Roasted )
La Bugambilia - Pacamara ( Filter Roasted )
Regular price

800.00 ฿ THB

Regular price

Sale price

800.00 ฿ THB
COUNTRY: Guatemala
DEPARTMENT: Santa Rosa
MUNICIPALITY: Santa Rosa de Lima
FARM SIZE: 40 Hectares (18 under coffee)
ELEVATION: 1,450 - 1,850m above sea level
VARIETY: Pacamara
PROCESSING: Washed
FARM OWNER: Juárez Family, led by Guillermo Juárez
AWARDS: Cup of Excellence 2014, 2016, 2018, 2019, 2020, 2022
This Pacamara micro-lot is from a plot of land called La Bugambilia, one of five parcels of land on El Guatalón estate. The farm is located in the up-and-coming coffee region of Santa Rosa, Guatemala. La Bugambilia and El Guatalón are owned and managed by third-generation farmer Guillermo Juárez and his son Willy.
This lot is 100% Pacamara – a variety that thrives on this plot and often places in the Cup of Excellence competition. When Guillermo took over the estate, he was determined to focus on producing specialty coffee to achieve higher prices for their efforts. He had heard of the Cup of Excellence and decided to participate. In 2012 they came very close to qualifying (finishing 24th and just outside the final line up of 23 farms) and were thrilled to receive their first accolade in 2014. Since then, the farm has placed nearly every year, most recently in 2023 when two lots placed 13th and 14th.  These awards and this recognition is very motivating for Guillermo, who loves the challenge.
All coffee from El Guatalón is processed at the family's wet mill in Samororo (which is located close to the La Loma plot). Here, coffee is pulped and then fermented from anywhere between 24 to 40 hours. The beans are subsequently washed to remove any remaining pulp and carefully dried on patios and where they are turned regularly to ensure they dry slowly and evenly. Once dry, the coffee is rested in parchment until it is ready for export.  Throughout the process, all organic by-products are recycled and reused, and the water is treated in sedimentation tanks.


RECOMMENDED Suitable for Filter brewing methods and French press.

**NOTE FOR DELIVERY** An order placing BEFORE 2 PM will arrange on next day delivery. An order AFTER 2 PM will deliver on the next following days.
Couldn't load pickup availability